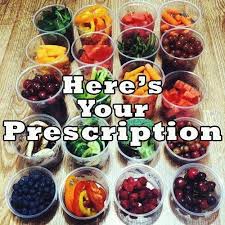 WHOLE LIFE-Connection is being Fruit-FULL, mind-FULL and multiplying in all realms of our being. It is a voluntary approach to instill a mindset of positive affirmations. positive esteem and pro-action via healthy food preparations, eating to live emphasizing Harmony and Balance of mind, body, and spirit. (SHARING: Recipes, Exercise tips, Proverbs, Nature/Animals, Environmental concerns and appreciation of the Cosmic Universal gifts)
IN THE SPIRIT OF MA'AT (order, balance, harmony, truth, reciprocity, propriety, righteousness).
. . . AMA-"ZING" DAY TO ALL, MY FRIENDS! I now claim health instead of sickness. I take care of myself. Wellness is more than just the absence of illness. It is the process of continuous striving for optimal health. Remember you have been criticizing yourself for years and it hasn't worked. Try approving yourself and see what happens.—Louise L. Hay
The worst loneliness is to not be comfortable with yourself.—Mark Twain.
The man who does not value himself cannot value anything or anyone—Ava Rand.
You are mysterious, exciting, challenging, eccentric, extra-ordinary, amazing.
I expect to pass through this world but once. Any good therefore that I can do or any kindness that I can show to any fellow creature, let me do it now. Let me not defer or neglect it, for I shall not pass this way again. (William Penn)
It is the height of absurdity to sow weeds in our lives and expect to harvest a valuable crop (Percy Johnson).Live now, believe me, wait not til tomorrow to gather the roses of life today. (Pierre de Ronsard).The trouble with most of us is we would rather be ruined by praise than saved by criticism (Dr. Norman Vincent Peale).