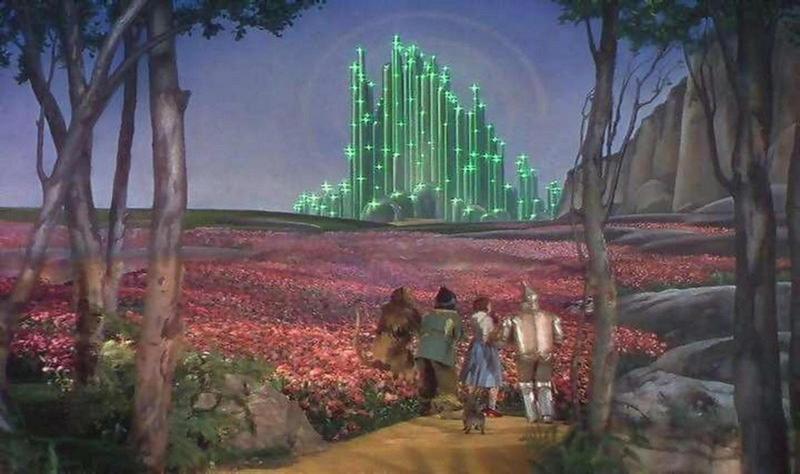 WELCOME.Please advertise with your business cards or let us know about an event and what's going on. In furtherance, please support our COLOR-CODED WOMEN HEAL WRISTBANDS (Pink-balance, Red-love, Orange-reciprocity, Yellow-smile, Green-renew, Purple-learn and kaleidoscopic Multi-Colored-self-mastery) EX. WOMEN HEAL (BALANCE)
NOTE: An in-kind free-will offering would be greatly appreciated for business cards and wristbands which will contribute toward healing women and visiting via freedom (no-cost) retreats and other sacred pathways and dimensions.
NOTE: No donations required for listings and other informative sharing.
THANK YOU KINDLY IN THE SPIRIT OF MA'AT (order, balance, harmony, truth, reciprocity, propriety, righteousness).